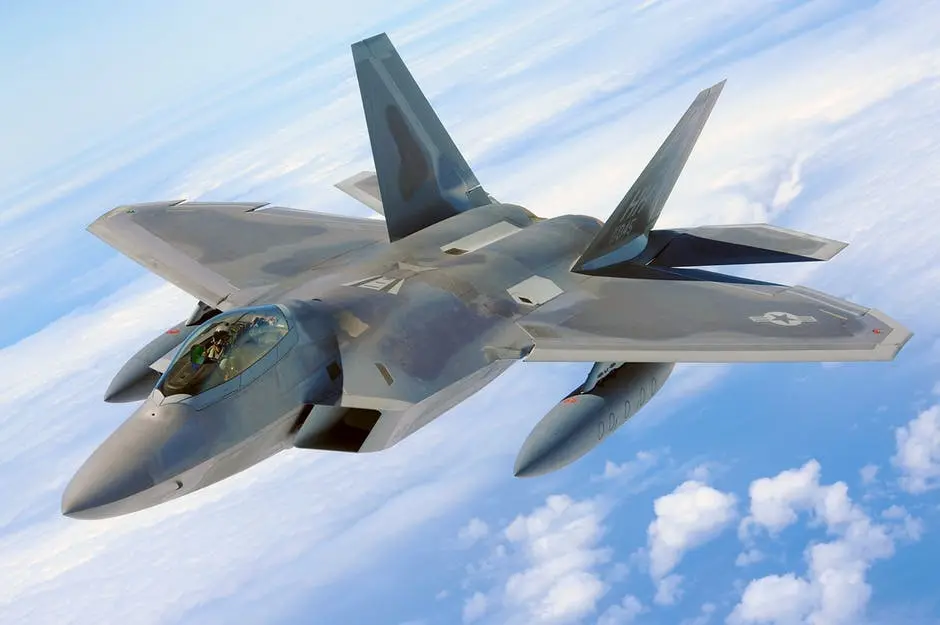 Jacksonville is the largest city by area in the continental US. Most people commute by driving with an average commute of 24 minutes.
What are you going to do now that your license is suspended and you need SR22 insurance to get it back?
Find the answers to your questions about the SR22 in Florida here. You'll learn how to get your SR22 and meet the state insurance requirements.
What Is SR22 Insurance?
An SR22 isn't actually insurance. It's a certificate of financial responsibility that certifies you have car insurance that meets the minimum liability requirements in Florida. "SR" stands for safety responsibility. Florida requires an insurance policy with at least:
$10,000 bodily injury coverage for 1 person in an accident
$20,000 bodily injury coverage for 2 or more people in an accident
$10,000 property damage coverage per accident
Florida is currently a no-fault state, so personal injury protection (PIP) is also a requirement for drivers who have a vehicle registered in their name. You need a minimum of $10,000 in personal injury protection.
Filing an SR22 can be part of the process of getting your license reinstated after a suspension. If you're required to have an SR22 and you don't keep it current, you'll lose your driver's license.
Who Needs SR22 Insurance in Florida?
The state of Florida requires high-risk drivers to file an SR22. Some of the violations that will cause the state to ask for an SR22 are:
Driving without insurance or without a license
Causing an accident without having the state-required minimum insurance
Driving recklessly or other serious moving violations
Failing to comply with a court judgment that resulted from an accident
Excessive tickets
Failing to pay child support is another factor that can trigger the requirement for an SR22.
In most states, driving under the influence (DUI) means you need to file an SR22. In Florida, however, drivers guilty of DUI have to file an FR44 instead.
The Florida Department of Highway Safety and Motor Vehicles (FLHSMV) will notify you if you need to file an SR22. You need to be sure that the form is filed with the state within 30 days of receiving the notification.
What Are the Types of SR22 Insurance?
Florida has three basic types of SR22 certificates. The one you choose depends on whether or not you own the vehicle you'll be driving. The types are:
Owner's Certificate
Owner-Operator Certificate
Non-Owner's Certificate
If you'll only be driving vehicles that are registered in your name, you should get an owner's certificate. An owner-operator certificate is for people who drive vehicles they own as well as vehicles that other people own. This certificate is the most comprehensive.
If you don't own a vehicle, you need a non-owner's certificate. This situation is a little more complicated because a Florida SR22 is proof of auto insurance coverage. If you don't own a vehicle, you probably don't have car insurance.
However, you can get a non-owner's insurance policy. Non-owner's car insurance is usually cheaper than regular coverage. It doesn't cover physical damage to your vehicle.
How Do I Get and File an SR22 in Florida?
You get an SR22 in Florida from your insurance company. If you currently have insurance, you can contact your insurance company to request the SR22. The insurance company will issue the certificate and file it electronically with the state on your behalf.
The state processes most SR22 filings within 24 to 48 hours.
Some insurance companies won't sell you an insurance policy if you need an SR22. If you have problems getting an SR22 from your current insurance company or you're having difficulty finding insurance, you can use an SR22 insurance specialist.
These insurance agencies have experience with drivers classified as high-risk. They can help you fulfill the requirements for Florida SR22 insurance.
How Much Does SR22 Insurance Cost?
Your insurance company will usually charge you a small fee for filing an SR22. The fee typically ranges from $15 to $25.
The real cost of SR22 insurance is the higher premium you'll have to pay because of the violations that made it necessary for you to get an SR22. The amount your premium will increase depends on many factors. Your insurance company considers things like:
Your driving record
How much you drive
Your age, sex, and marital status
The age and model of your car
Florida drivers with an SR22 see their rates increase by an average of 53%. The amount you have to pay will vary depending on your insurance company. Working with an experienced SR22 insurance agent can help you find the best rate.
How Long Will I Need to Have SR22 Insurance?
The Florida Department of Highway Safety and Motor Vehicles will tell you how long you need to have SR22 insurance. The requirement is usually two to three years. It depends on your specific situation.
You have to verify that your insurance company files the SR22 each time your policy renews during the period of your SR22 requirement. If you don't renew your policy or you stop paying the premiums, your insurer will notify FLHSMV. The state will suspend your license until you have insurance again and file a new SR22.
FLHSMV doesn't notify you when you don't need an SR22 anymore, so it's important to contact them to verify your exact requirement.
Is SR22 Insurance the Same as FR44 Insurance?
FR44 insurance is similar to SR22 insurance, but they're not the same. In Florida, if you're found guilty of a DUI, you have to file an FR44 instead of an SR22.
An FR44 certifies that you have at least the minimum liability coverage that Florida requires. However, the coverage limits are higher for an FR44 than for an SR22. An FR44 requires you to have:
$100,000 bodily injury liability coverage for a single person in an accident
$300,000 bodily injury liability coverage for two or more people in an accident
$50,000 property damage liability coverage per accident
If you own a vehicle, you'll also need $10,000 of personal injury protection.
The terms of an FR44 are stricter than for an SR22 because Florida considers DUI and DWI more serious offenses.
How Do I Find the Best Insurance with an SR22?
Trying to get an SR22 in Florida can be stressful. Not all insurers will sell SR22 policies, and the policies you find will probably be more expensive than your previous insurance.
Staybull Insurance specializes in SR22 insurance. In Jacksonville or anywhere else in Florida, we can help you find the best coverage at the lowest possible rates.
Contact us today for a free quote. We're ready to work with you to find the coverage that fits your needs.