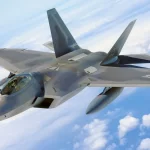 Jacksonville is the largest city by area in the continental US. Most people commute by driving with an average commute of 24 minutes.
What are you going to do now that your license is suspended and you need SR22 insurance to get it back?
Find the answers to your questions about the SR22 in Florida here.
…